About Us
About us
Cakery Wonderland is the first new business created and funded to help drive the local economy by incubating new business ideas and providing them with space and access to the infrastructure and local supply chain Britain Loves Baking has built up over the last two years.


The business is run  by a team of young bakers who have been given the opportunity create a sustainable business that will always put bread on their table and help other disadvantaged young people bring their big food ideas to life and help create future but nobody goes hungry


When we talk about people that includes our customers too always looking at new ways to help create the most memorable event for all our customers if you have an idea I think we should do it then drop us a line we love nothing more than creating great ideas with our customers


We believe in putting people and our purpose before profits and shareholders. Our purpose is to help create a future where nobody goes hungry, we do this by

Providing 5% of our revenue to food charities to help teach kids more about where their food comes and arm them with the skills to bake for free
We share our revenue with those who need It the most including, charities schools, churches, community centre, channelise and hard working families to help redress the problem of food poverty and inequality.


10% of our revenues goes into a fund to help disadvantaged young people turn their big food ideas into reality through our Freshly Baked Grants, and by offering space in our production facility, mentorship, supply chain access, use of our digital real estate and know how. so their business can go on and help create a future where nobody goes hungry


From our private and corporate catered events to our online baking box business to our Cakery Wonderland festival experience catering a pop-up Cakery & Dessert Bars or Afternoon Tea Picnic Boxes. Our food passion is at the heart of our business and represents who we are today and will be in the future.


From our, outstanding bakers' chefs and pastry chefs who create the finest dishes to those creating our delicious sandwiches. To experienced managers who have planned everything from a festival style wedding, to serving at one the many events we cater for and who know how to put on a good celebration and a smile on every guest's face.

With this wealth of experience, we guarantee every client's experience will be second to none. Many of our original clients remain loyal customers and friends today. They have helped our business grow though recommending us to others and therefore we remain one of best specialist caterers in London.
Foodie inspiration and ideas good enough to eat!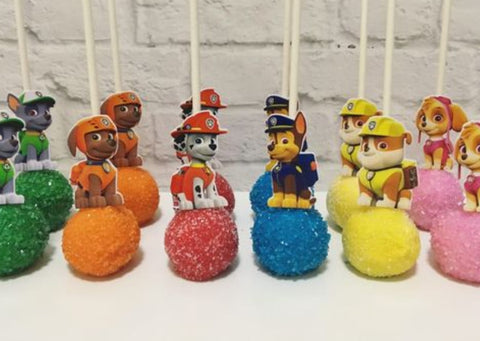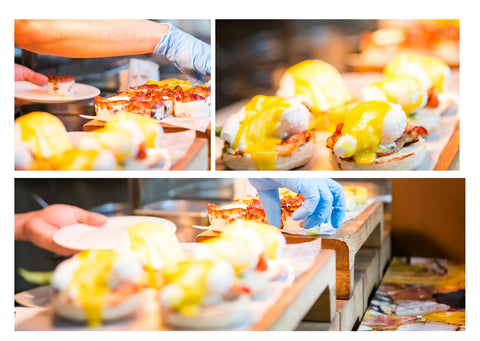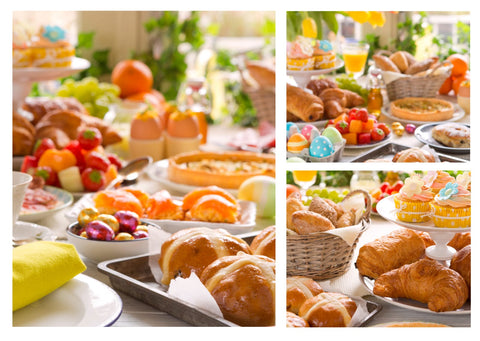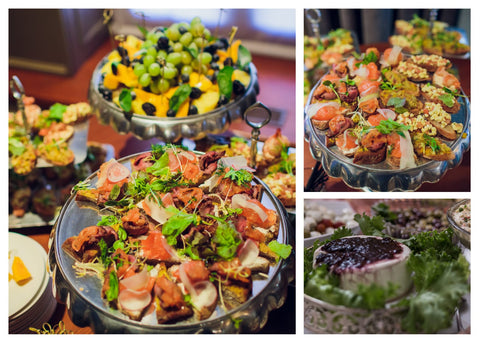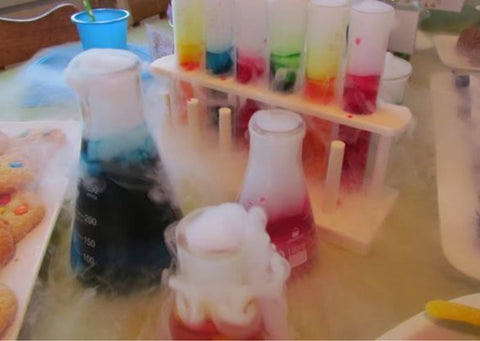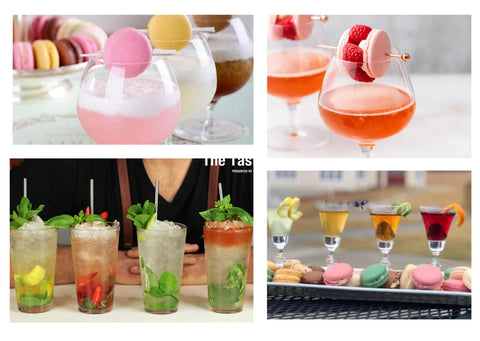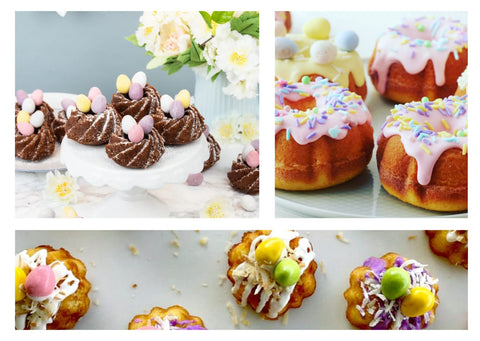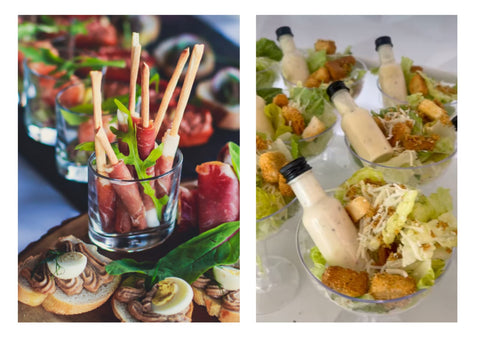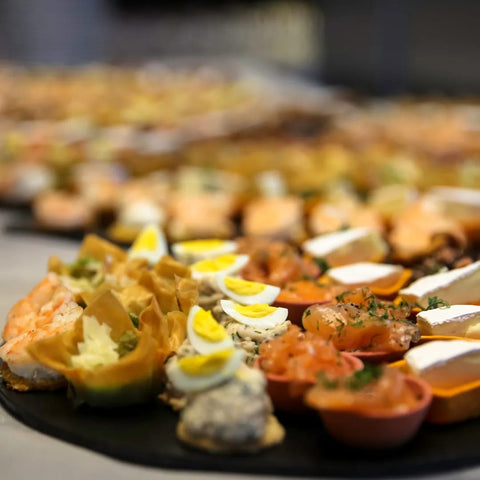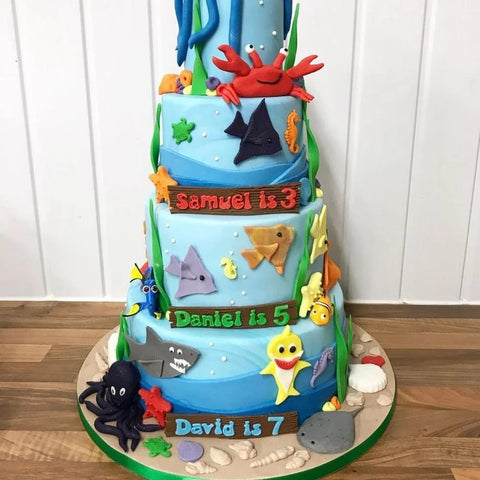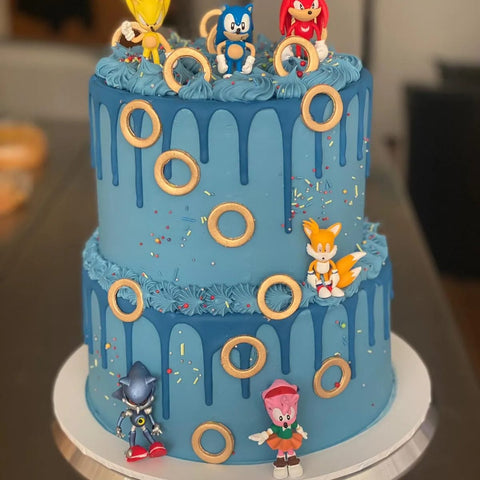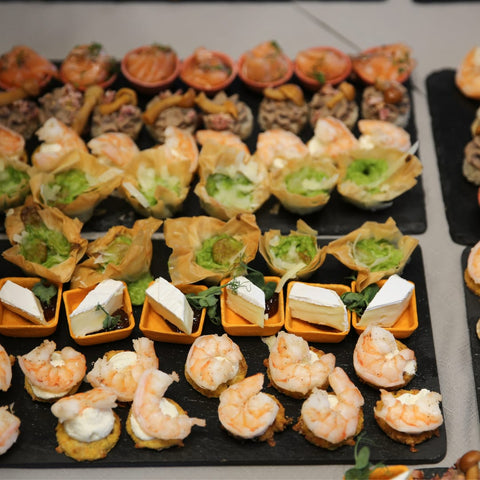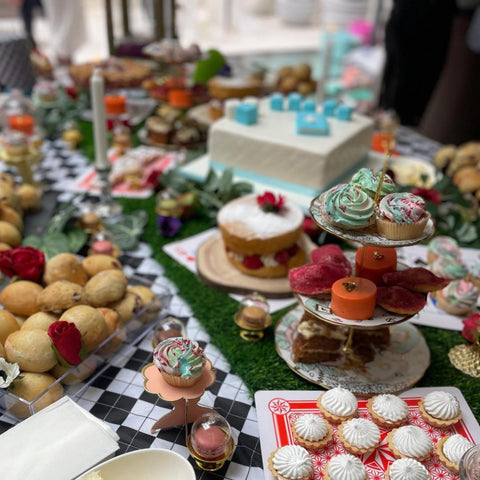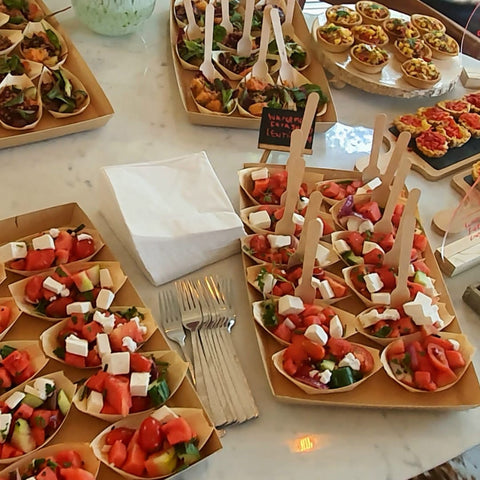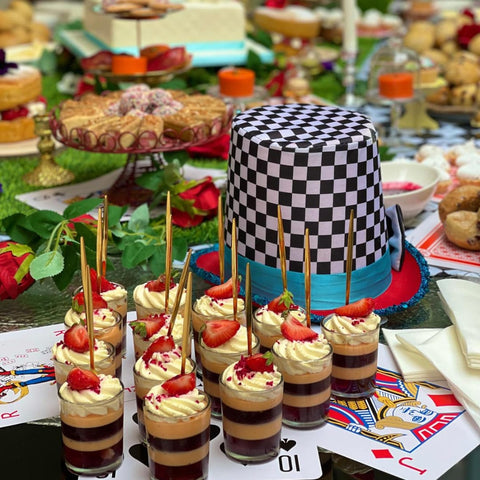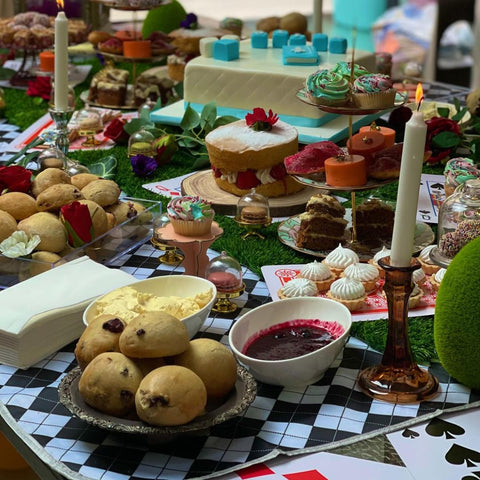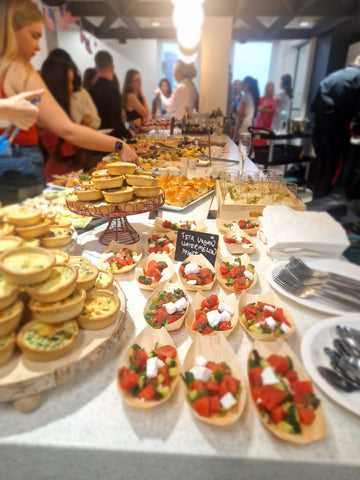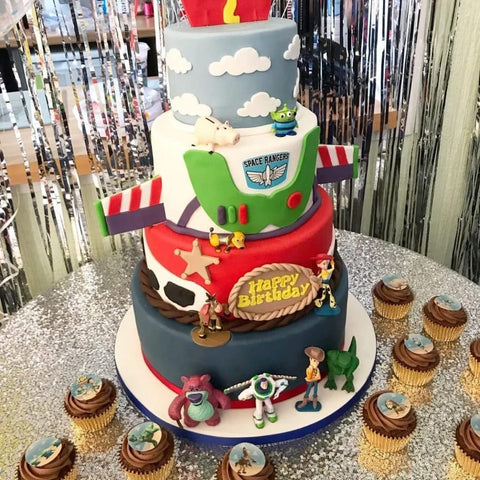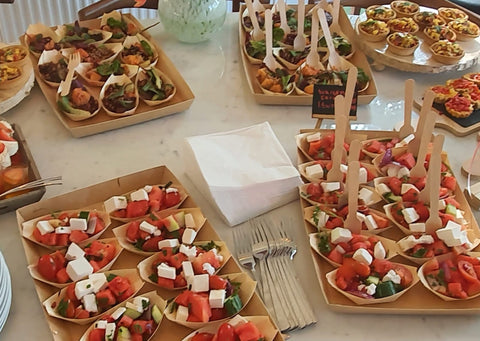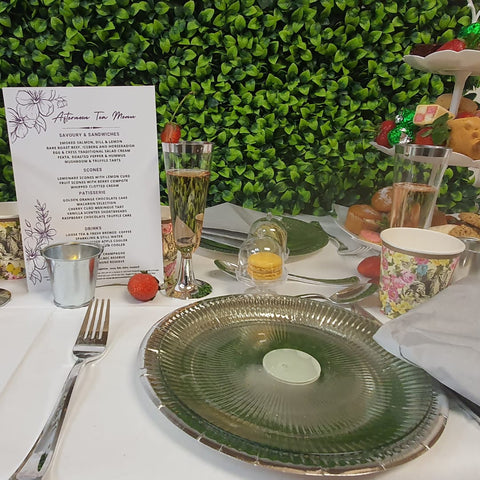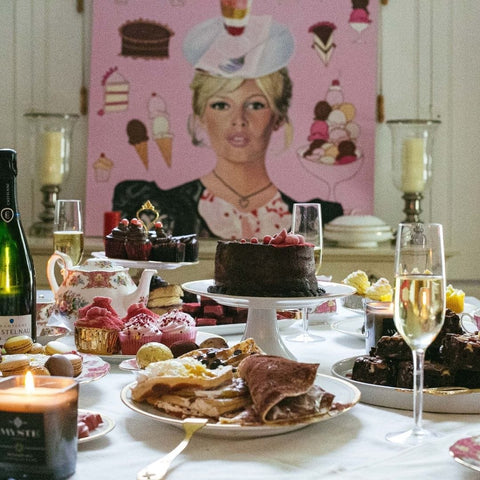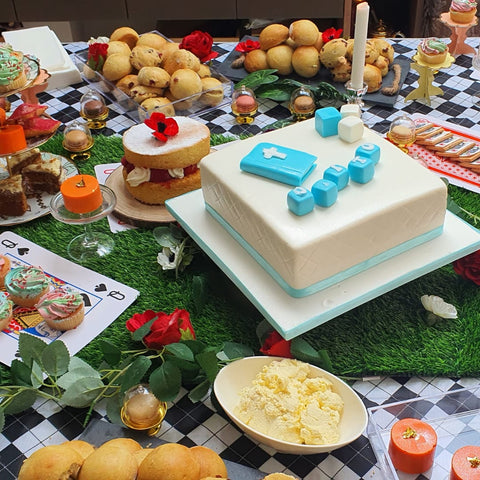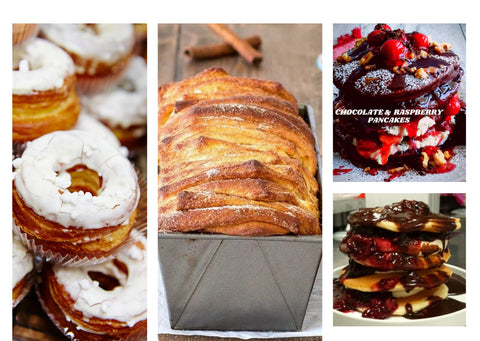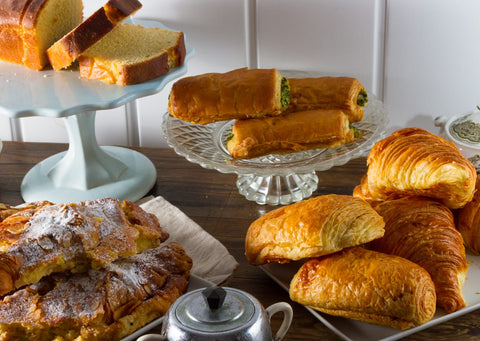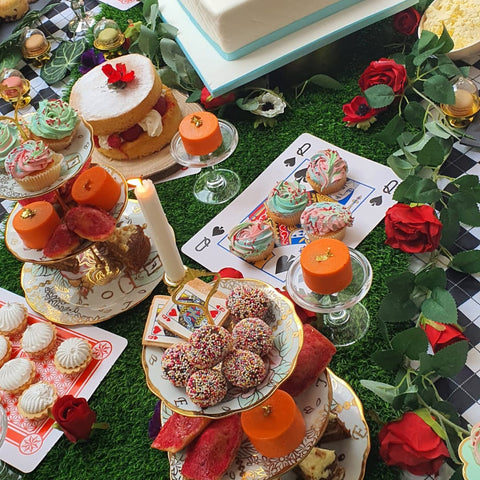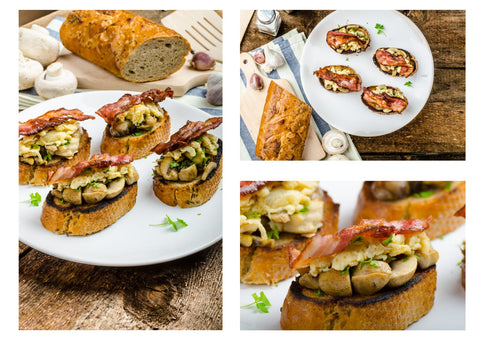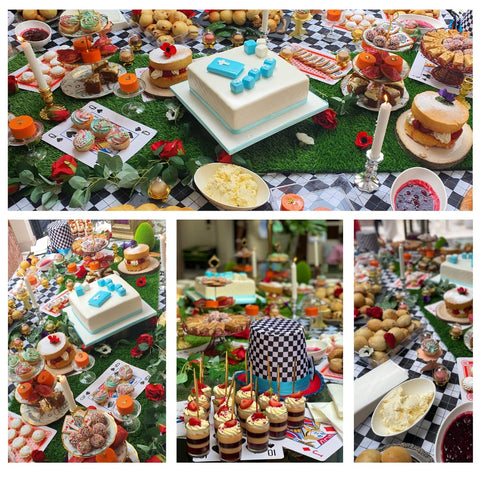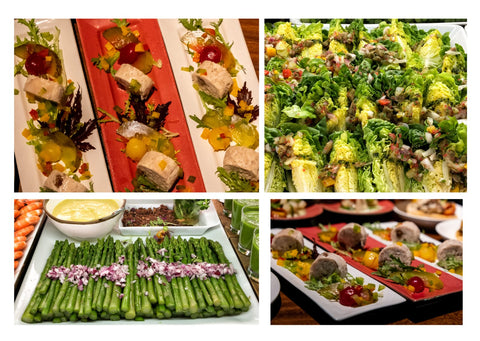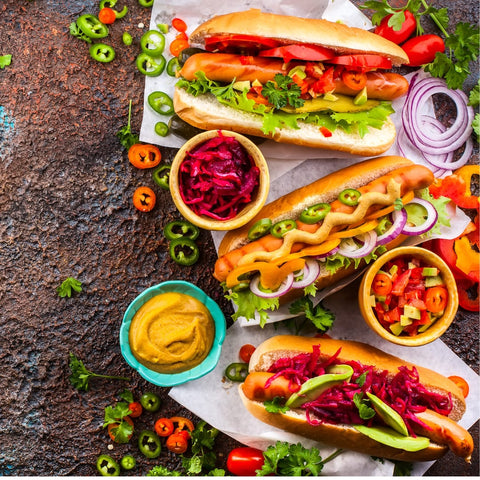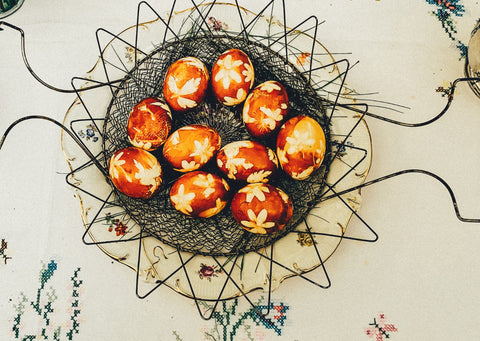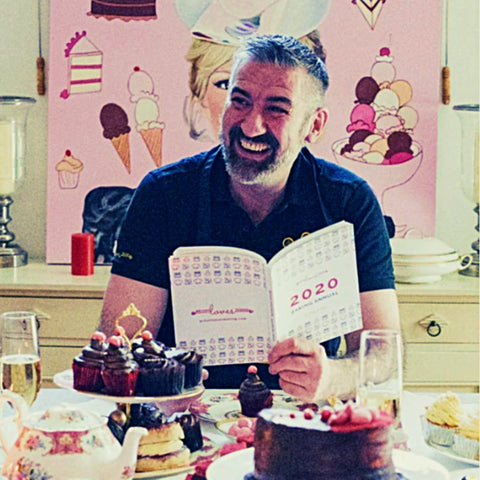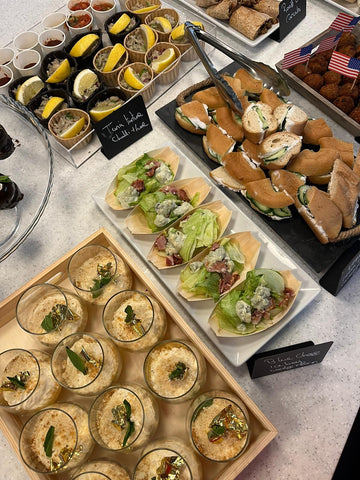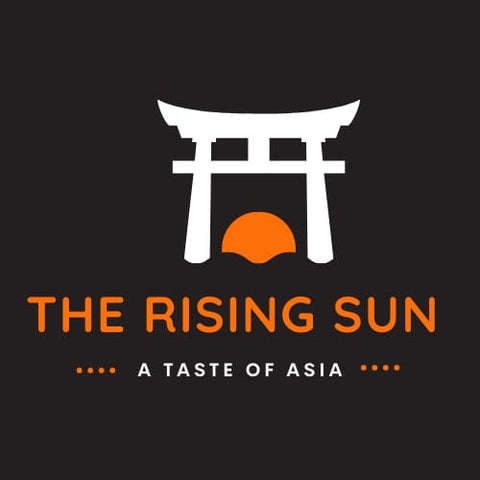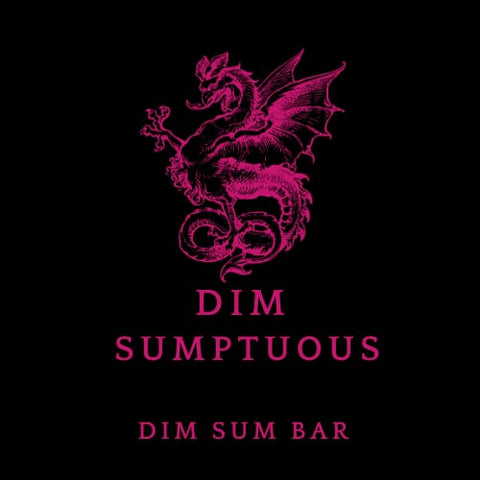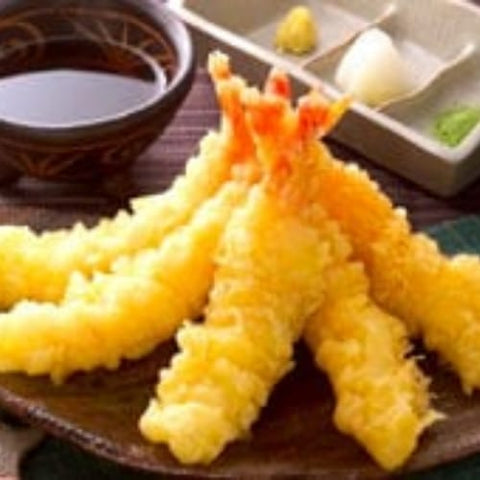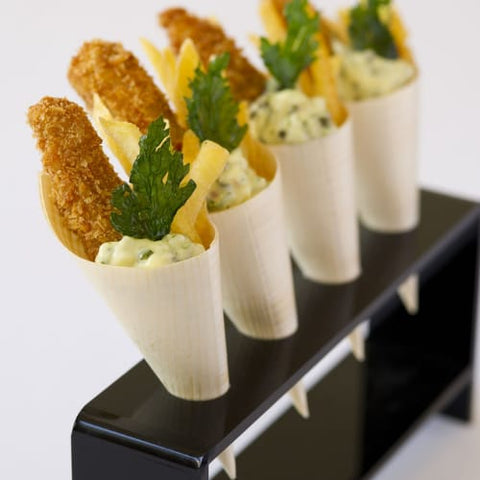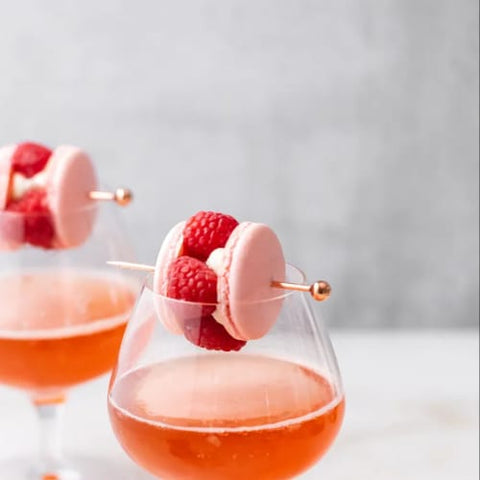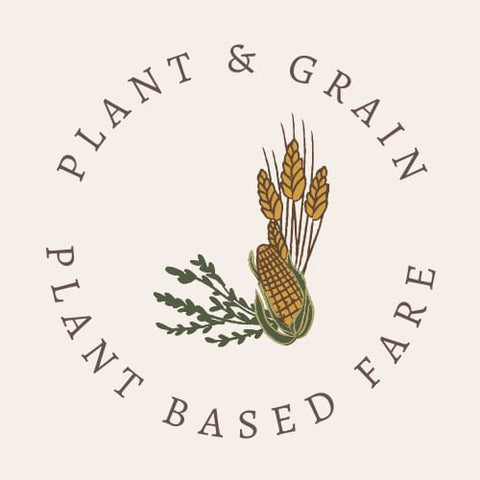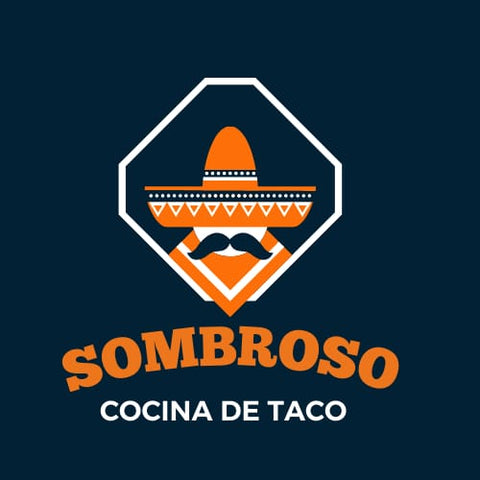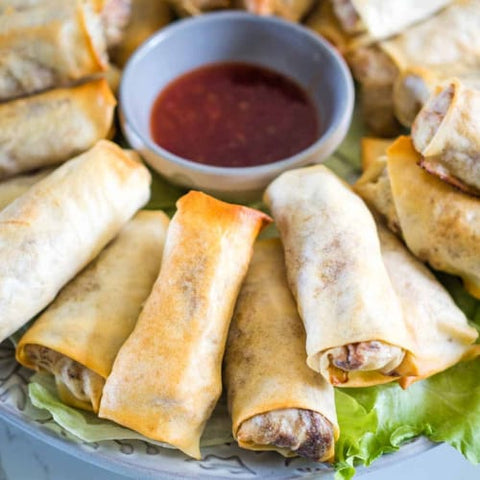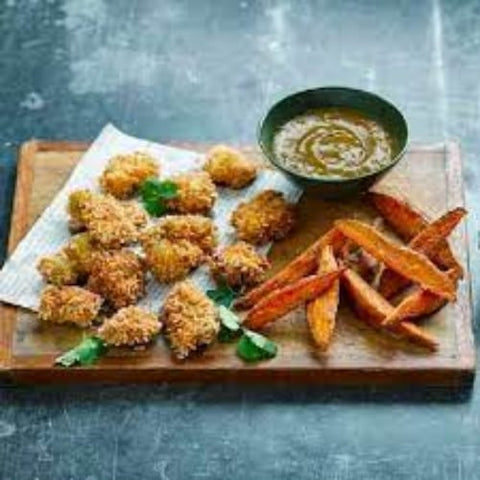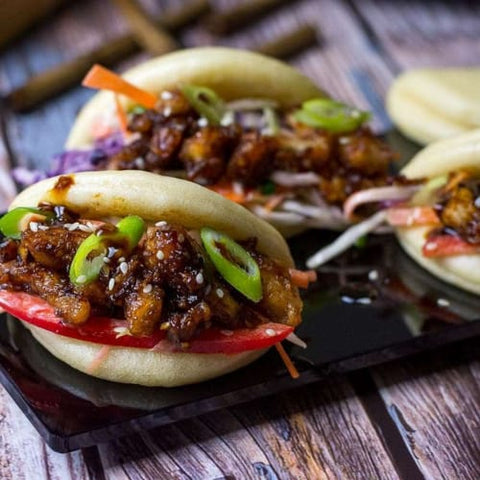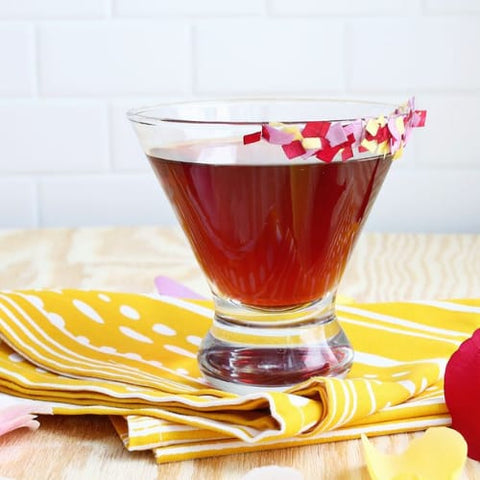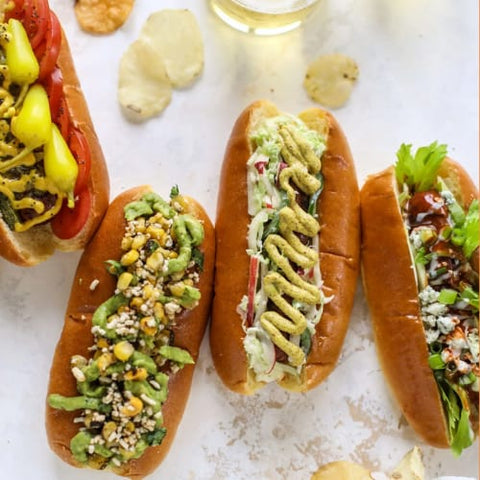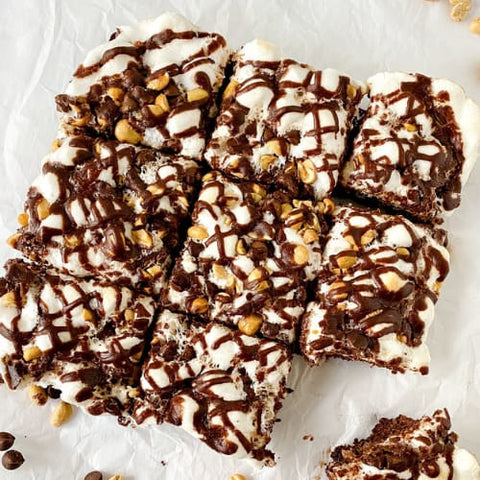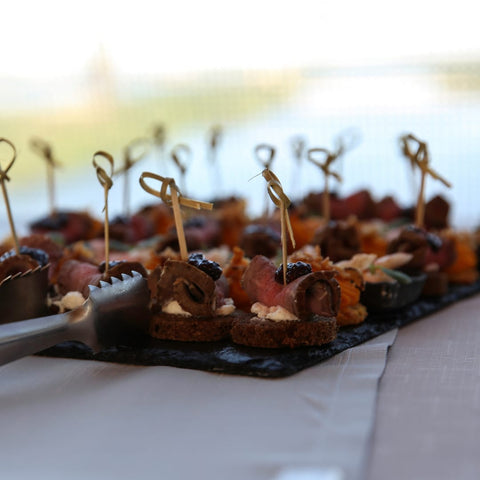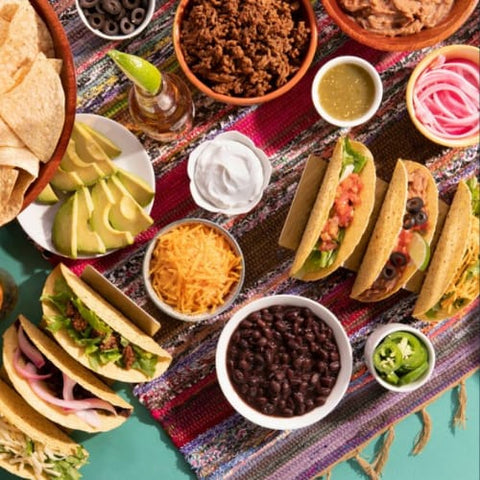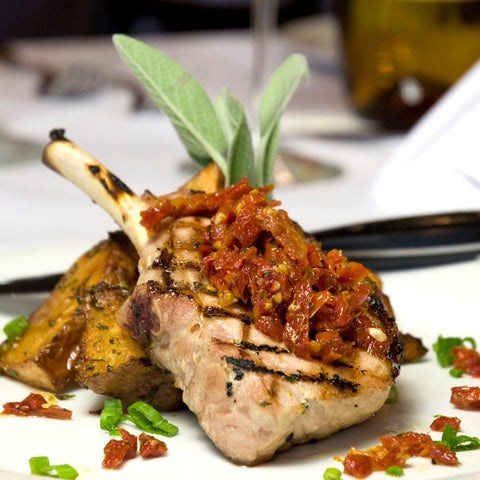 Foodie inspiration and ideas good enough to eat!