Now Hiring Our Next CEO
Are You A Young Baker Or Chef Who Cares About Helping To Create A World Where No One Goes Hungry? – Do You Want To Own A Business With A Social Purpose?
When we founded Britain Loves Baking we knew then we were always going to put people and our purpose over profits and shareholders and help create a world where no one goes hungry.  The idea to incubate new start-ups with our freshly baked grants came about after we spent some time working with Re-London who were helping us to create a more sustainable business. model.  10% of our revenue goes towards the fund grants to young people with a great purpose-driven food idea and help them make their ideas become a reality by offering them mentorship, space in our production facility, access to our marketing, digital and supply chains and know-how. Offer them practical training so they can bring their business to market in months not years.  They can stay with us for up to a year and we will always be there to help and support them as they grow
This is not a job offer you will be a business owner from day one. Cakery Wonderland is the first in-house incubated venture that was developed us as an idea and experiment and has gotten great early traction and is profitable. It now needs a founder and owner who with the support of our baking team to create a truly amazing business in which you will end up owning up to 65% of the company.  We're not asking you to invest in the business (there is an option to buy into the business, which would give you 15% of the business on top of the shareholding we will give to you, but it's not a requirement). We have lent it £15K and it has done nearly £40K in revenue since it launched 6 months ago.
You will get 3 months of business training on a program designed to help you grow an impactful venture and your own space in our production facility in NW10, with access to our supply chain and suppliers. Our founder is a serial entrepreneur and adjunct professor of entrepreneurship with plenty of experience and you will have access to the know-how and expertise Britain Loves Baking team has built over the past two and a half years.
WHAT'S IN IT FOR YOU
Build and run your own food start-up owning 35% of the business from day one and up to 65% within a year, we will own 25% and 10% will be offered to your employees (you decide who and how)
You become a director of the company and will run the business day to day (with the full support of the founder for the first 6 months)
A salary (its won't be much to start with, its very basic and it will rise in line with revenue growth)
You will learn how to operate your own successful venture over a 3-month structured program adapted from the course our founder teaches his students and all advanced hospitality, food safety, bakery, and management training over a year to support you in your role.
Mentorship from our founder and other industry leaders.
You will go through an intense personal development and coaching journey
WHAT WE EXPECT
You will need to be a trained chef, pastry chef or baker (formally or informally) with 18 months or more experience (we will be testing your skills from the very outset)
Passion for food, customers, for a social purpose close to your heart, and for the industry, we work in
Drive and determination this is not a job at the end of the day, you will be a business owner
Confidence in yourself and in the decisions, you make
A risk taker, with a fail-fast mentality, willing to experiment and try out new ideas and if they fail, that's fine, take the learnings and move on
Optimistic in nature someone who focuses on the positives and be emotionally resilient to the negatives, not everything goes your own way from day one. You must be able to take all in your stride.
With a competitive attitude, you must stay ahead of others and offer real value
Purpose driven, you must care deeply about the overall purpose "to help create a world where no one goes hungry" and our tastes good does good strategy that will help you deliver on your social purpose.
You need to be open, honest, and disciplined and have the passion to build an amazing place to work, be open to different ways of working.
Be prepared to work your socks off this is not a 9 to 5, Monday to Friday job, if your vibe is weekends off or home by 5 its not a job for you.
You must have a clean driving license and live within commuting distance to PARK ROYAL or be prepared to relocate.
You must meet be able to hold a personal license to serve alcohol (we will pay for your course if selected)
You must meet the criteria to hold a company directorship (have a look at companies' houses online)
We can only accept applications from those who are UK citizens or those who have the right to live and work in the UK or Indefinite leave to remain. We can't consider those who do not meet these criteria
If you are claiming benefits or in receipt of universal credit you may be entitled to extra support for the first few months of employment so don't feel you can't apply, yes you can, this is open to anyone who really wants to run their own business.
Ideally, you will have Food Hygiene 1&2 if it's out of date and you are invited to come and spend time with us we will pay for you to redo the course online.
APPLICATION STAGES;
 Tell Us In 250 Words about Your Food Journey & baking passion. How Would This Change Your Life? What Social Purpose You Would Want This Business To Serve That Is Going To Help Create A World Where No One Goes Hungry?
CV & FOOD KNOWLEDGE
We will ask you to submit your CV and with images or recipes for you 5 of your top bakes or food dishes that showcase your creativity, you will be asked to cost a single portion of food and create an afternoon tea menu.
INTERVIEW
Either over zoom or face to face with our founder at Bakery Towers,
A DAY AT THE CAKERY
A Day of baking and chatting is your chance to show us and tell us why you should be given this opportunity and ask the many questions we would expect you have.
LETS SEE YOU IN ACTION  
A paid week with us working with us.., you will work on the core parts of the business, from creating a new product, helping to build our new e-commerce site, social media, pitching for new business, costing an event or product, working on live events and day to day running the business, you will get to manage us. Most of all we want to see your passion, drive and determination to learn how to run a business. By the end of the week you will be expected to present your 100-day plan for the business and what we can expect to see at the end of the 100 days.
THE BAKE OFF
Well it's a service we sell and know well and the end of the 1 days bake you someone will come away with their own business.
CALLING ALL CHEFS FANCY SOME FREELANCE SHIFTS ??? 
Foodie inspiration and ideas good enough to eat!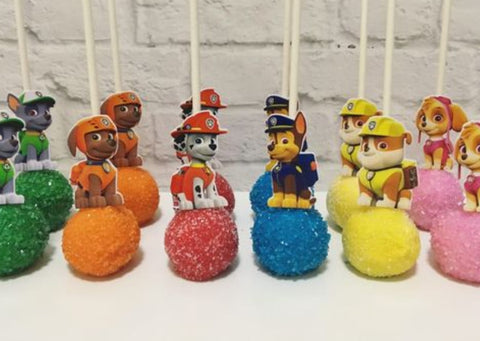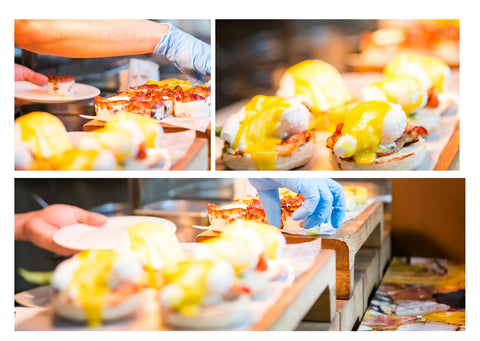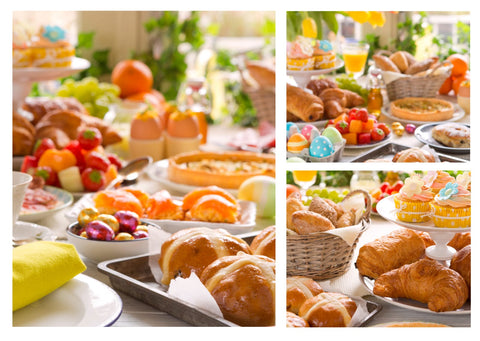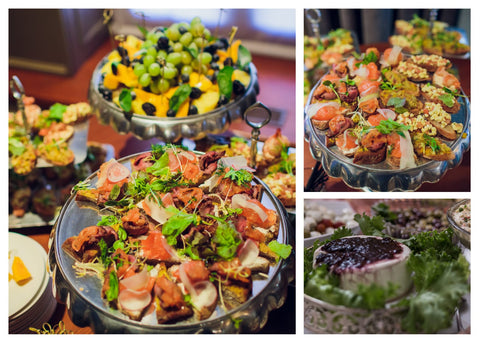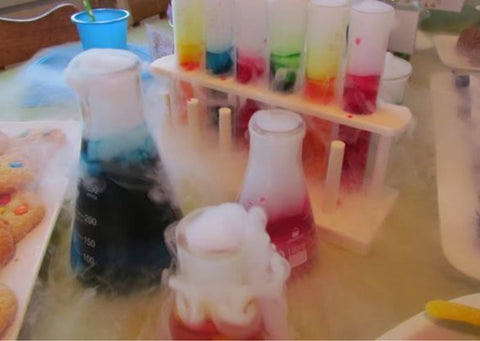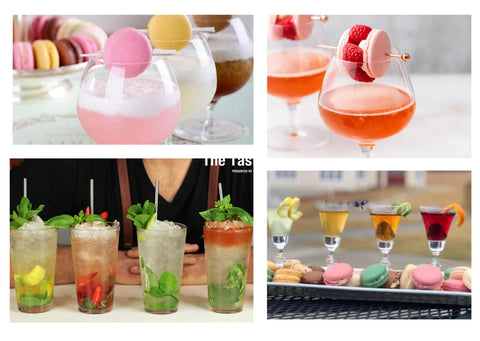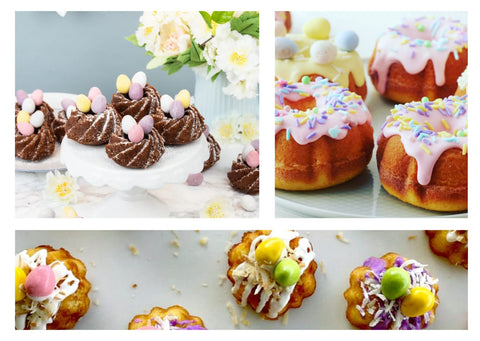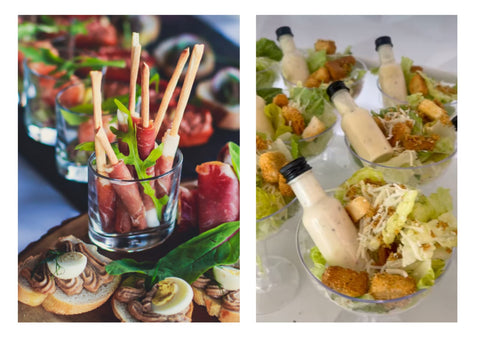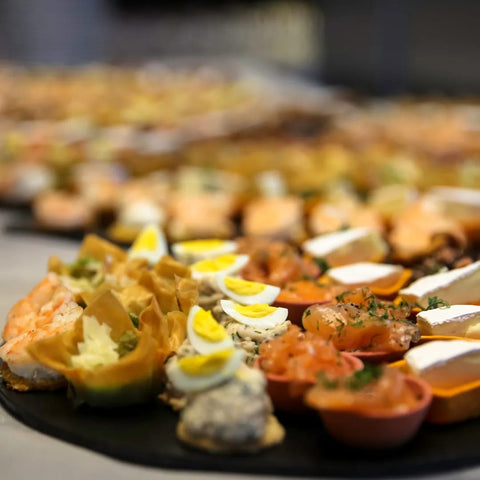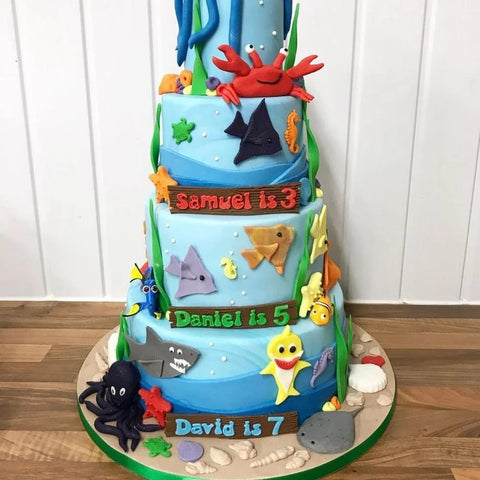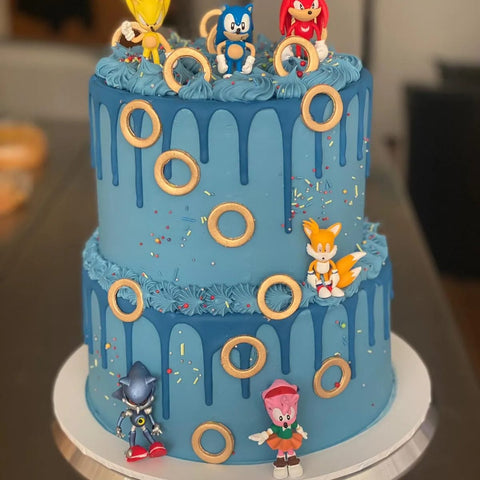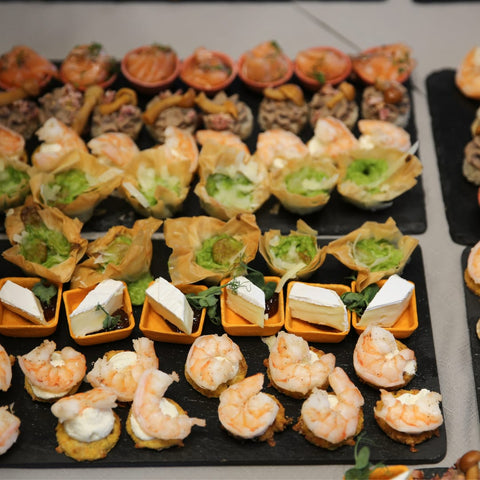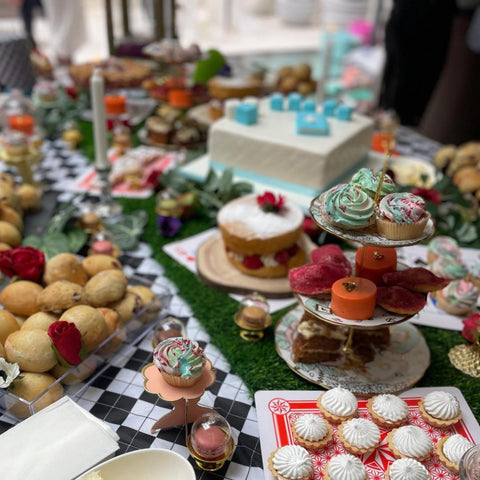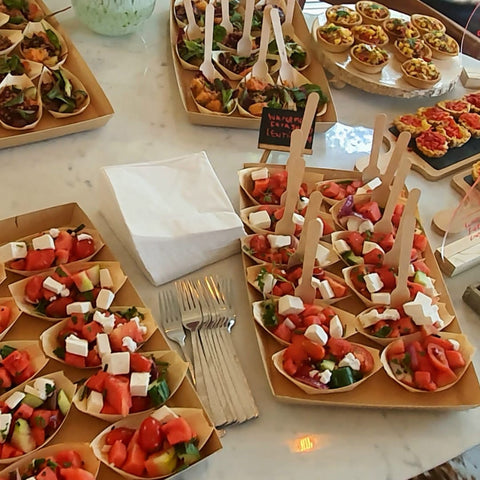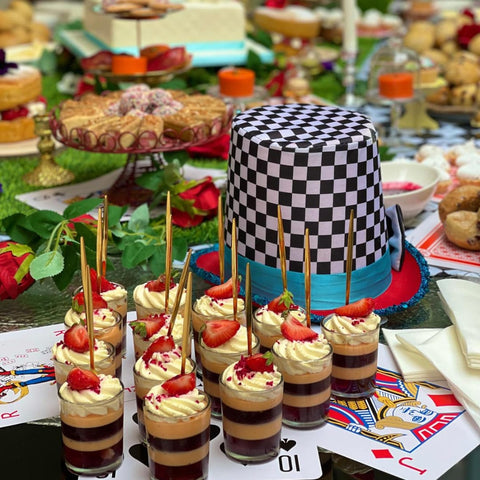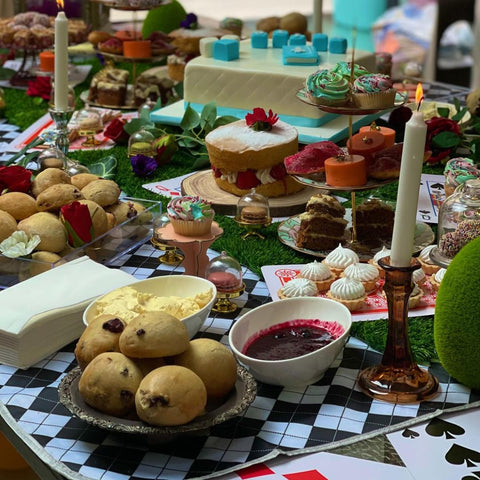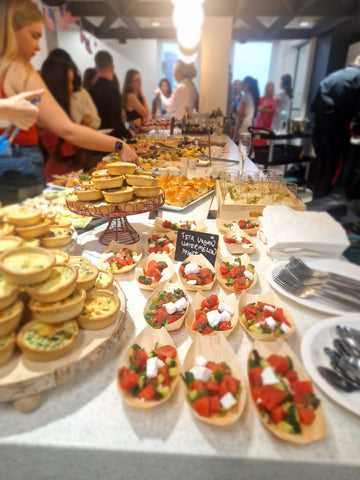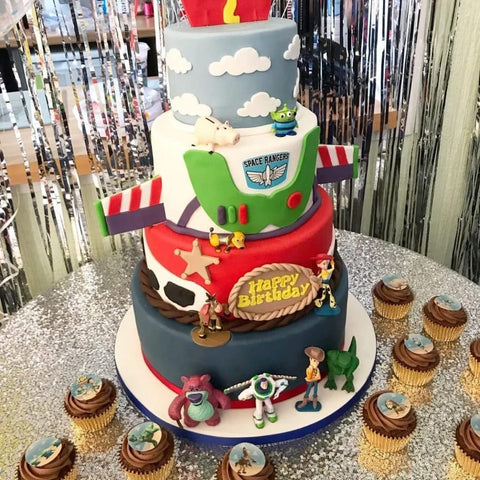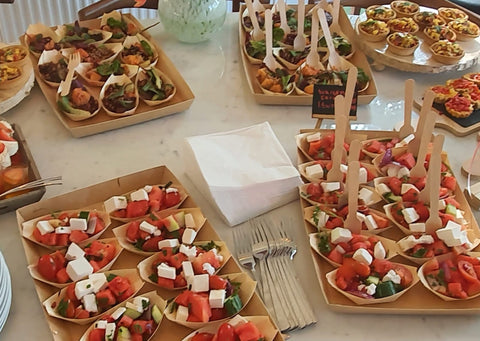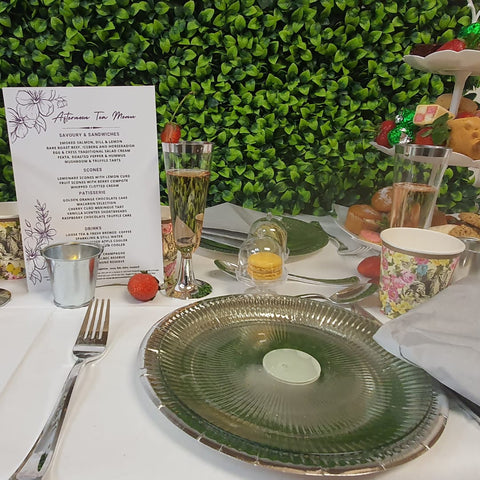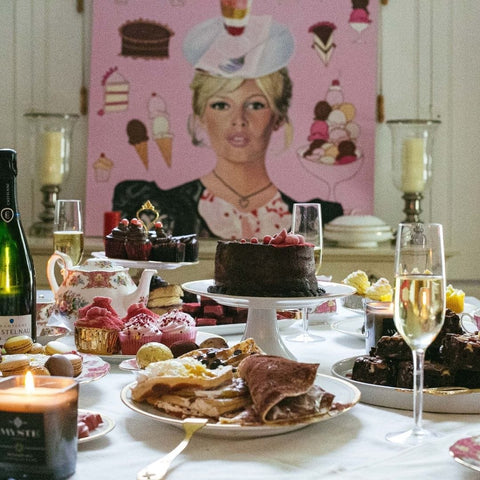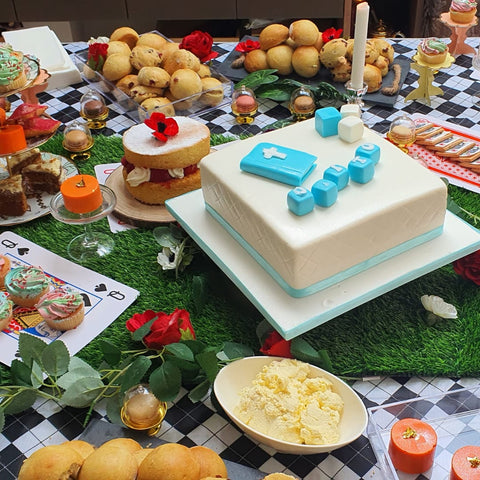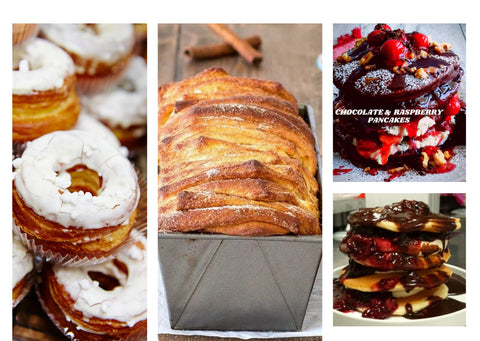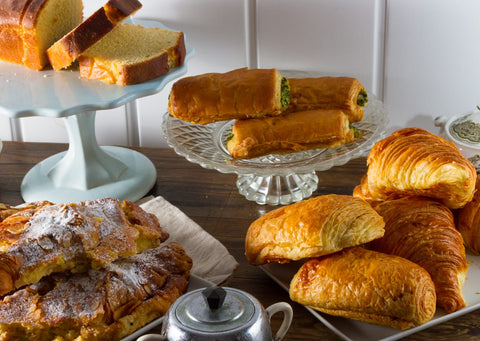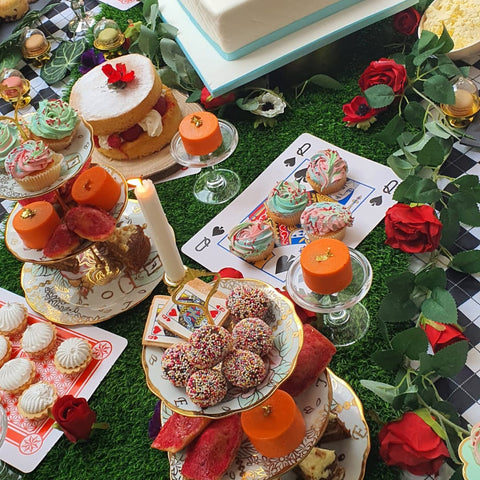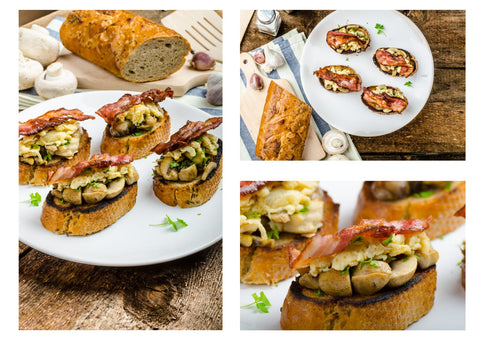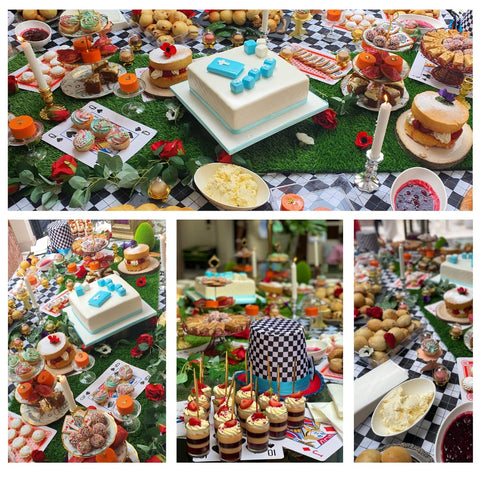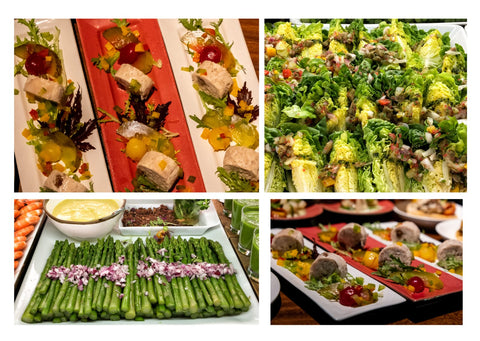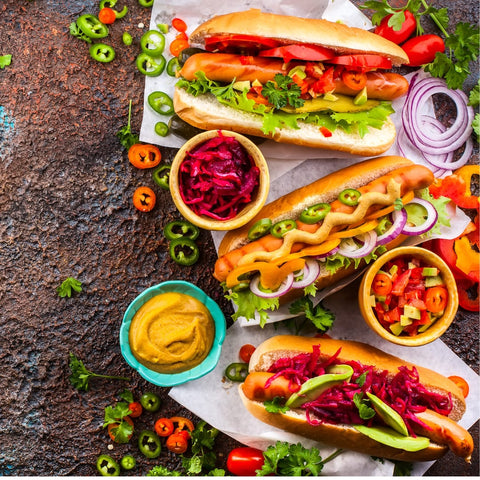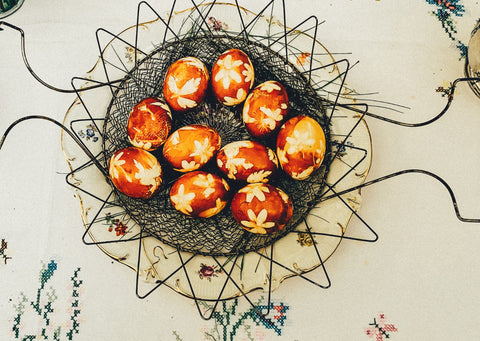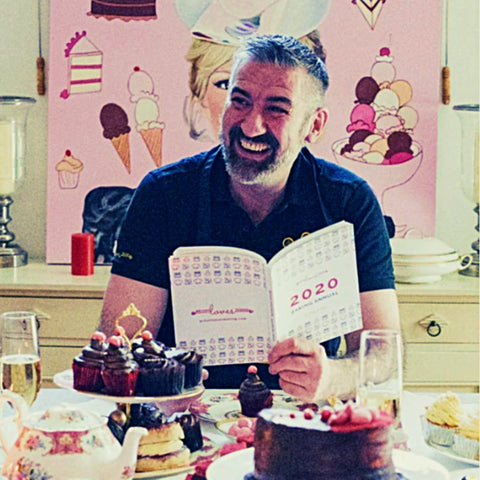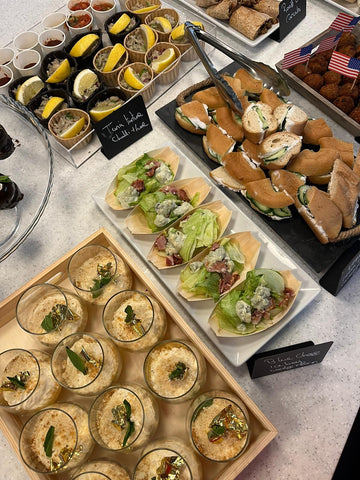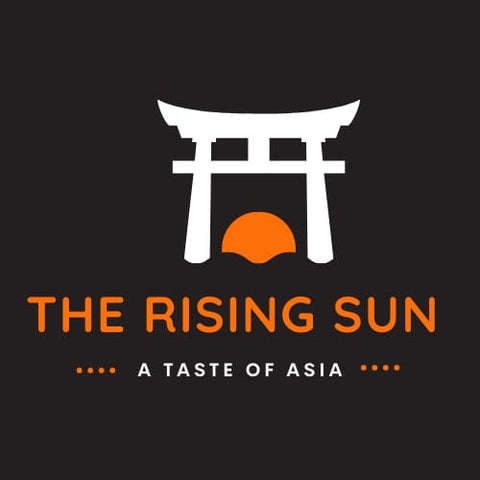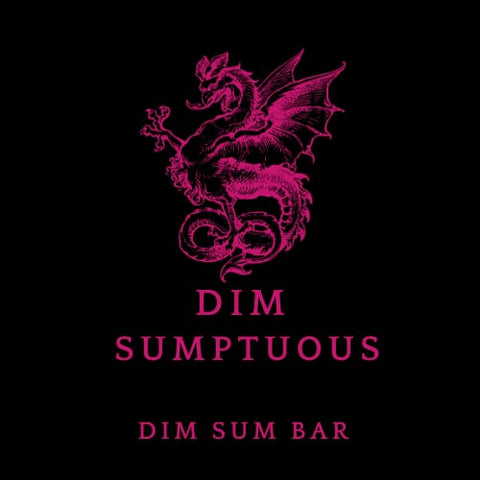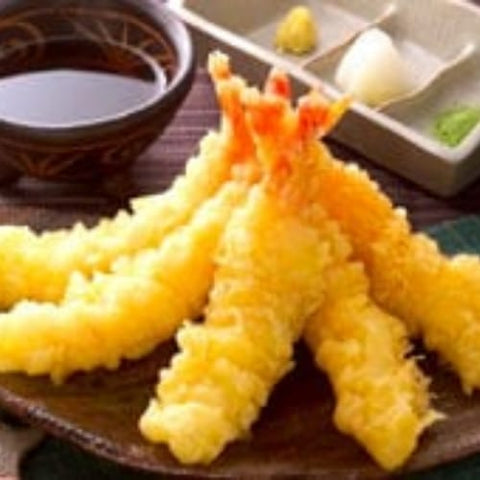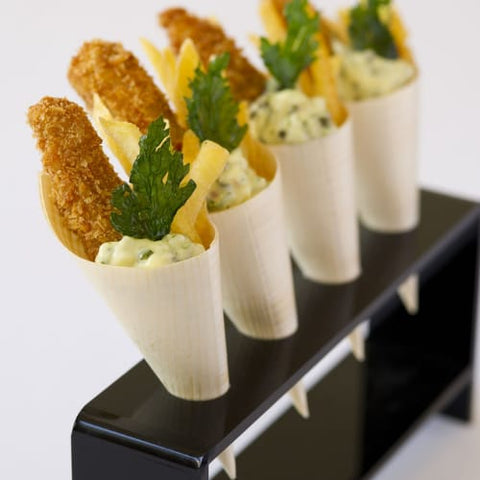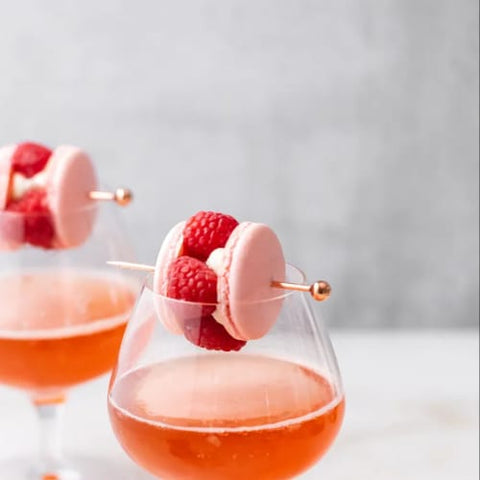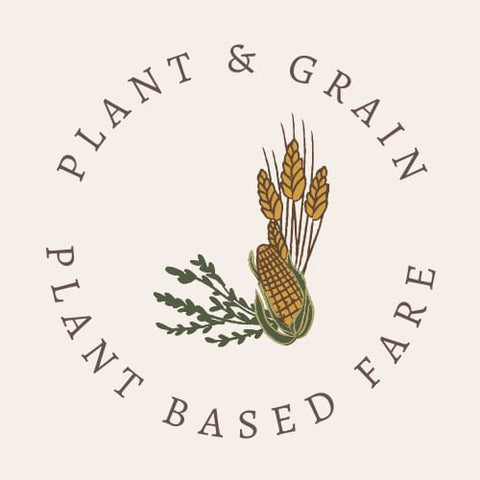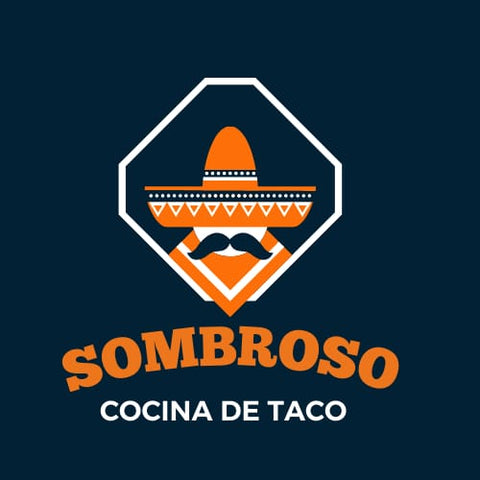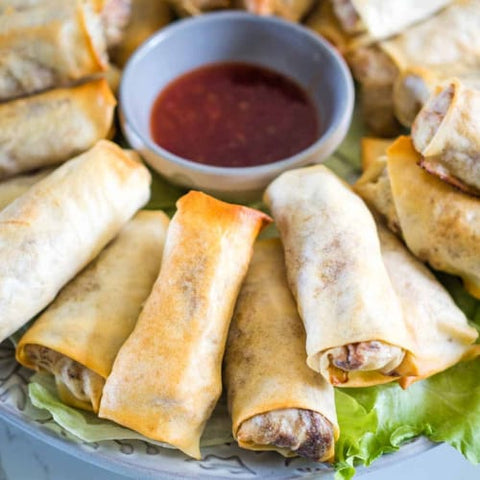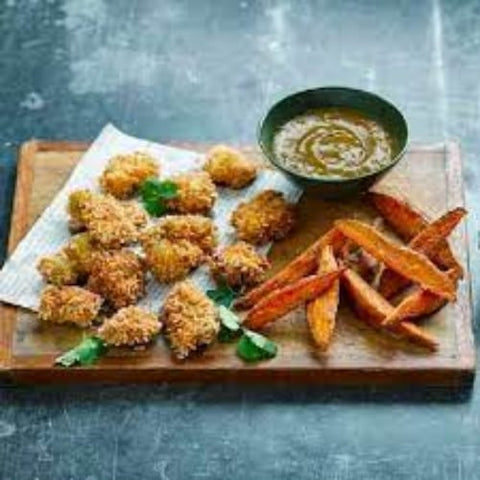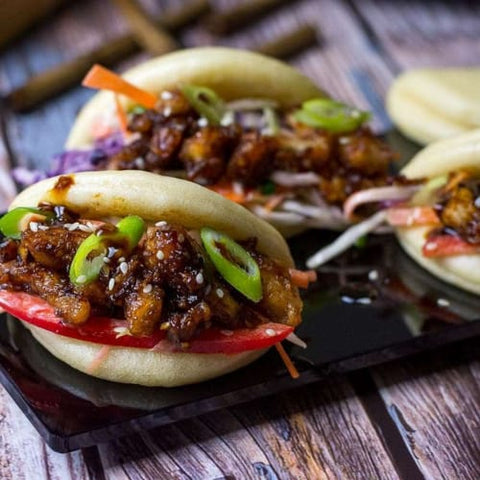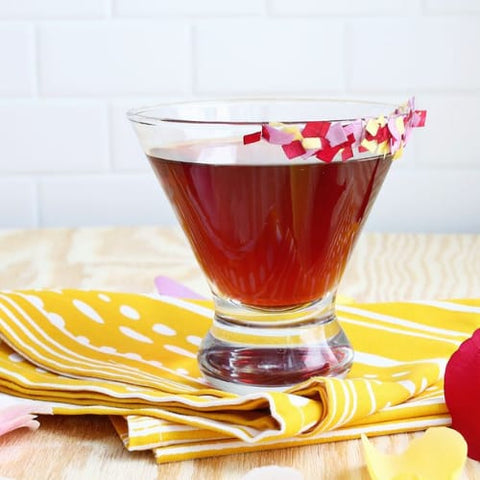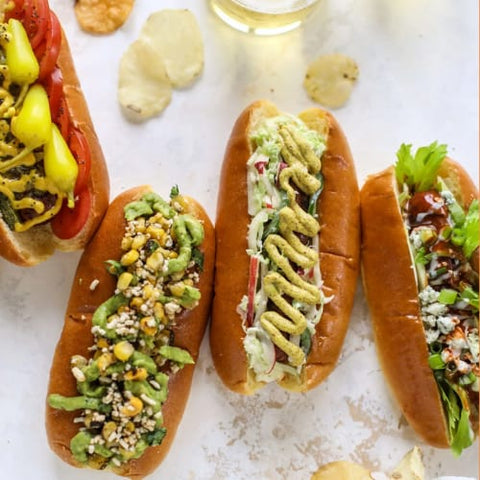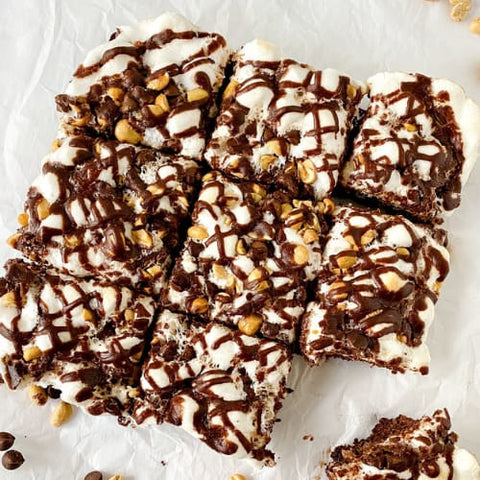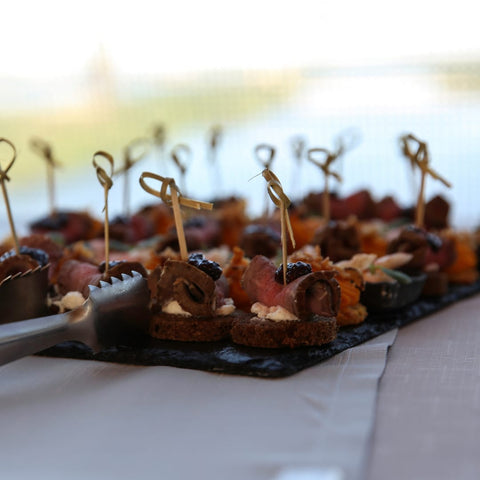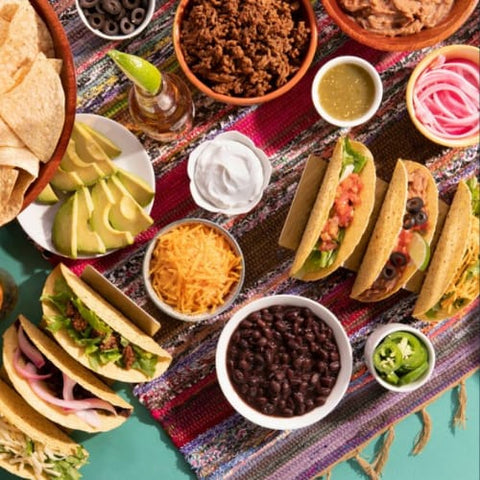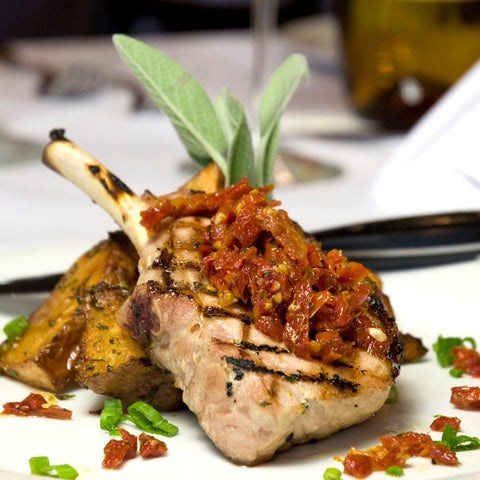 Foodie inspiration and ideas good enough to eat!